Dec
09
2021
More ways to see the news in HSV ..
Randy Cantrell
and Dennis Simpson have teamed up to make a great new podcast called
Hot Springs Village Inside Out.
This international podcast and
video
on youtube. We are available on all major platforms. From John Paul, GM of HSV to Ricky Middleton, Police Chief, to everyone in between. Go to
https://hotspringsvillageinsideout.com
for more information and a great series additionally you can join and follow our facebook group
Facebook Hot Springs Village Inside Out
Dennis and Randy invite you to come and checkout the great ways we sing the praises of
Hot Springs Village
, the star of the show.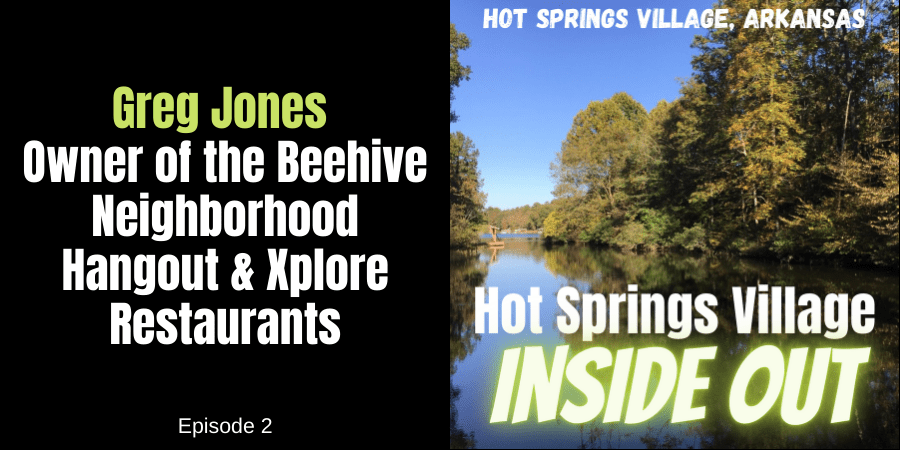 Last Updated on 09 December 2021